Drivers W Corporation Laptops & Desktops
Applications and Utilities - Entertainment Platform Library 32Bit Update version 1.0.2.08150 - [Detail]
Applications and Utilities - PMB VAIO Edition Settings (CD Writing) Update version 1.0.00.06110 - [Detail]
Applications and Utilities - PMB VAIO Edition Settings (CD Writing) Update version 1.0.01.08240 - [Detail]
Applications and Utilities - PMB VAIO Edition Settings (Evernote for VAIO) Ver 1.0.00.11260 - [Detail]
Applications and Utilities - PMB VAIO Edition Settings (Video Format Setting) version 1.0.00.03030 - [Detail]
Applications and Utilities - PMB VAIO Edition Update version 5.1.00.13280 - [Detail]
Applications and Utilities - PlayMemories Home Settings (Media Importer for 1.0) Update version 1.0.11.01120 - [Detail]
Applications and Utilities - Remote Keyboard version 1.0.1.03020 - [Detail]
Applications and Utilities - Remote Play with PlayStation 3 Update version 1.1.0.12240 - [Detail]
Applications and Utilities - Remote Play with PlayStation 3 Update version 1.1.0.15071 - [Detail]
Applications and Utilities - Sony Home Network Library LocalImporter Photo Retrievement Patch version 2.0.2.12150 - [Detail]
Applications and Utilities - To install Battery Checker - [Detail]
Applications and Utilities - To install Setting Utility Series - [Detail]
Applications and Utilities - To install Sony Shared Library - [Detail]
Applications and Utilities - To install VAIO Control Center - [Detail]
Applications and Utilities - To install VAIO Event Service - [Detail]
Applications and Utilities - To install VAIO Gate - [Detail]
Applications and Utilities - To install VAIO Location Utility - [Detail]
Applications and Utilities - To install VAIO Power Management - [Detail]
Applications and Utilities - To install VAIO Smart Network - [Detail]
Applications and Utilities - To install VAIO Update - [Detail]
Applications and Utilities - To install Wireless WAN Application - [Detail]
Applications and Utilities - VAIO Care Update version 6.4.2.11150 - [Detail]
Applications and Utilities - VAIO Care Update version 8.1.0.10120 - [Detail]
Applications and Utilities - VAIO Care Update version 8.4.3.07160 - [Detail]
Applications and Utilities - VAIO Edit Components Upgrade Program version 7.2.00.11160 - [Detail]
Applications and Utilities - VAIO Entertainment Platform SPF Service Update Program 1.0 - 1.0.1.07030 - [Detail]
Applications and Utilities - VAIO Event Service Update version 5.1.3.05260 - [Detail]
Applications and Utilities - VAIO Gate Update version 2.4.2.02200 - [Detail]
Applications and Utilities - VAIO Peripherals Metadata Ver 1.0.1.12090 - [Detail]
Applications and Utilities - VAIO Power Management Update version 5.1.1.06180 - [Detail]
Applications and Utilities - VAIO Smart Network Update version 3.3.1.08110 - [Detail]
Applications and Utilities - VAIO Transfer Support Update version 1.1.2.06030 - [Detail]
Applications and Utilities - WebToGo Update Ver 1.0 - [Detail]
Applications and Utilities - Xperia Link Update version 1.1.2.08070 - [Detail]
Applications and Utilities - Xperia Link Update version 1.4.0.15030 - [Detail]
Drivers - Graphics Driver (Intel) Update version 8.14.10.2117 - [Detail]
Drivers - To install Atheros Ethernet Driver - [Detail]
Drivers - To install Atheros Wireless LAN Driver - [Detail]
Drivers - To install Audio Driver - [Detail]
Drivers - To install Bluetooth Driver - [Detail]
Drivers - To install Chipset Driver - [Detail]
Drivers - To install Intel Graphics Driver - [Detail]
Drivers - To install Intel Wireless LAN Driver - [Detail]
Drivers - To install MS Driver - [Detail]
Drivers - To install Pointing Driver - [Detail]
Drivers - To install SD Card Driver - [Detail]
Drivers - To install SFEP Driver - [Detail]
Drivers - To install Wireless WAN Driver - [Detail]
Firmware - Blu-ray Drive Firmware Upgrade UJ-210B Version 1.06 - [Detail]
Network problems and slow computer issues are the main reasons IT professionals will install a Driver Update Tool. Updating all Drivers on a number of PCs requires an automatic Driver Update Tool. Drivers.com has been a trusted provider of such tools to IT professionals for over 20 years! Update the device driver In the search box on the taskbar, enter device manager, then select Device Manager. Select a category to see names of devices, then right-click (or press and hold) the one you'd like to update. Select Search automatically for updated driver software.
Drivers W Corporation Laptops Price
Are you looking for the right driver for "broadcom ush w/swipe sensor" in device manager ?
Hello ~ Today's blog post is for people who have Dell laptops. When you format and reinstall Windows on Dell E series laptops, you will see the above device "broadcom ush w/swipe sensor" in device manager. The laptop with the device above probably has a finger print sensor on the laptop. If it does, you need to install the driver for it! 😀
Where can I find the driver for broadcom ush w/swipe sensor ?
It is very simple! You will need to go to Dell's official website for drivers. Go to Dell support website: http://www.dell.com/support/home/us/en/19/ Search for your laptop model here to go to your laptop model webpage.
Look for "Dell ControlVault Driver" it is often found under "Security" driver menu.
Download the "Dell ControlVault Driver" and install the driver.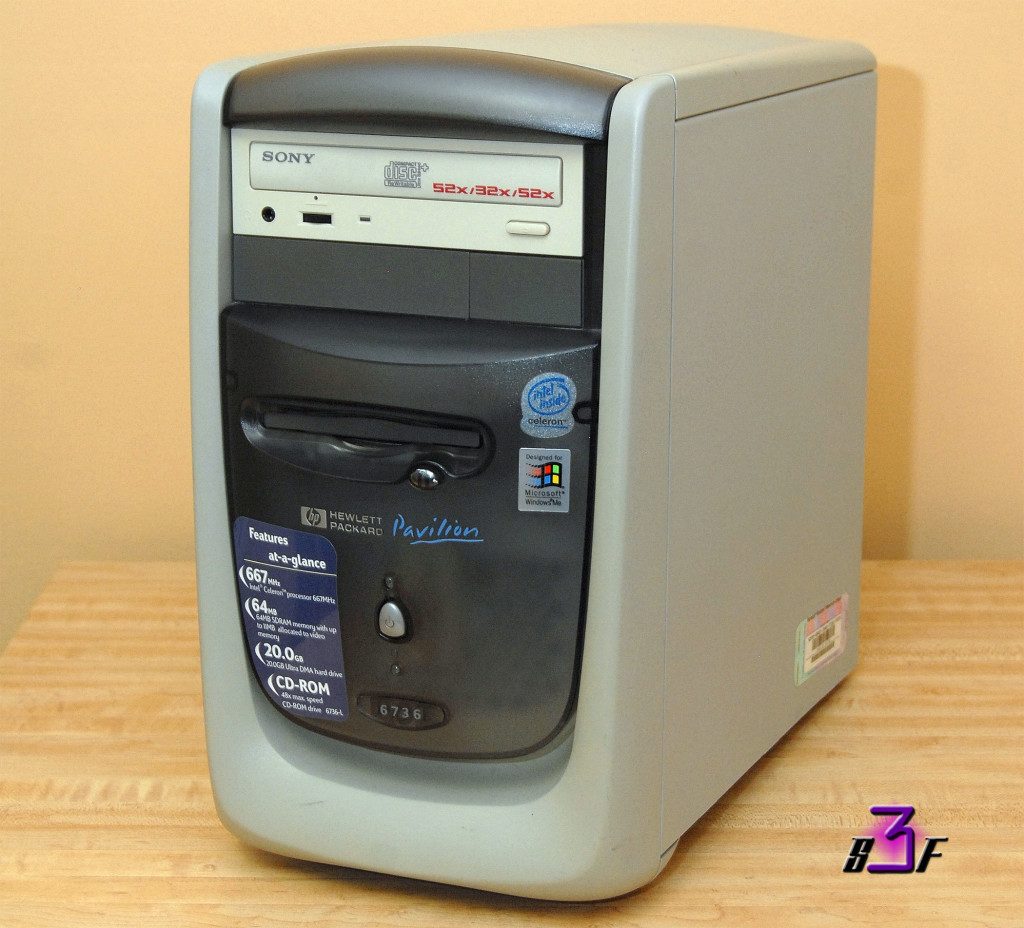 Drivers W Corporation Laptops & Desktops For Sale
After installing the driver, the "broadcom ush w/swipe sensor" will looks like the picture above. You are done! If you have unknown devices, then try our blog post below. 😀
Drivers W Corporation Laptops Touch Screen
Here is how to find drivers for unknown devices in windows 10, 8, 7